Process mailing list for Mailsort & Mailmark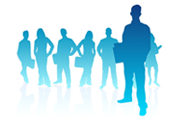 Business Mail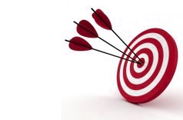 Advertising Mail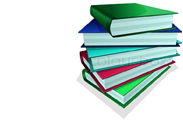 Publishing Mail
Please select the service you need
Business Mail is typically for general correspondence including bills, statements etc. and for mailings that do not qualify for the other sorting services.
Advertising Mail mailings must comprise 100% of advertising items defined as a mailing comprising largely uniform message to all addressees, with the purpose of promoting the sale or use of products or services, or to encourage contribution to, or support of, a cause.
Publishing Mail is specifically designed to ensure prompt, reliable delivery for publications you need to send out on a regular basis, from newsletters to magazines (but not brochures, catalogues, directories and exhibition guides).